UNITY IN COMMUNITY

We exist to celebrate you and the communities you represent. We provide you with a platform of resources and content that add value to your life and put a smile to your face.

UNRIVALED QUALITY

Extensive research goes into our hijab fabrics & designs. Our workmanship and styles are unsurpassed.

MADE WITH A MISSION

Our mission is to create a world where every woman feels empowered to express her identity & style.

BLOG

Looking for research based articles, light reading, comforting poetry, or hot topics? We have it all. Check out our blog.
At Modestia Collection, our hijabs are unqiuely made with YOU in mind. Our fabrics and styles a heavily researched to exceed your expectations.
We love research and it shows. Our hijabs solve many of your challenges. We are continoulsy looking for ways to make your hijab journey/experience effortless, fun, exciting, and empowering.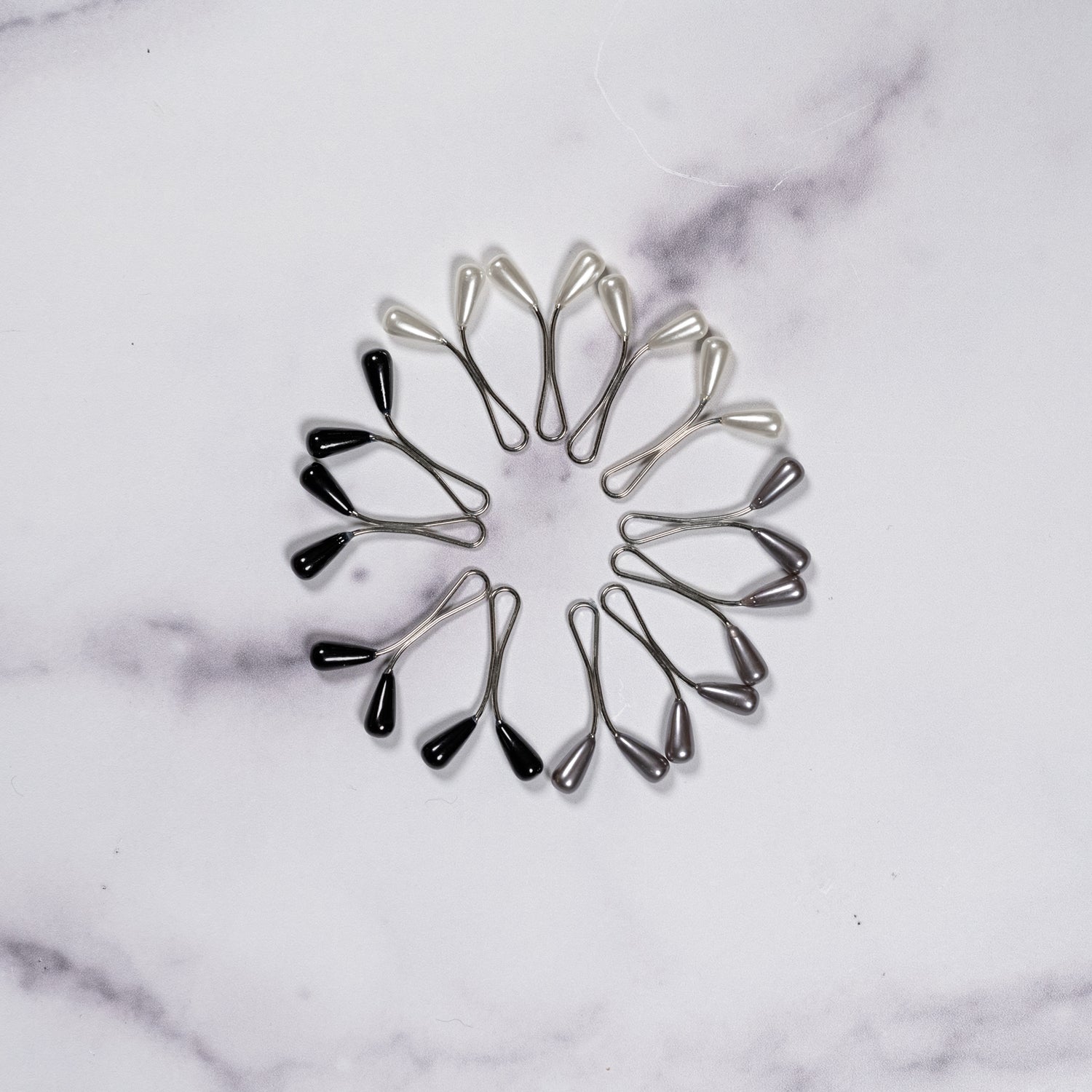 No Snag Hijab Pins-Ditch The Magnets!
We heard you are looking for a comfortable and secure way to wear your hijab. Our slip-on hijab pins can be used to secure the hijab in place without the need for traditional pins or magnets that can be very uncomfortable . They work by using a sliding mechanism to hold the hijab in place, rather than poking or clasping through /on the fabric. This can make them more comfortable to wear. The perfect gift for all your friends— or for yourself.
SHOP SLIP-ON PINS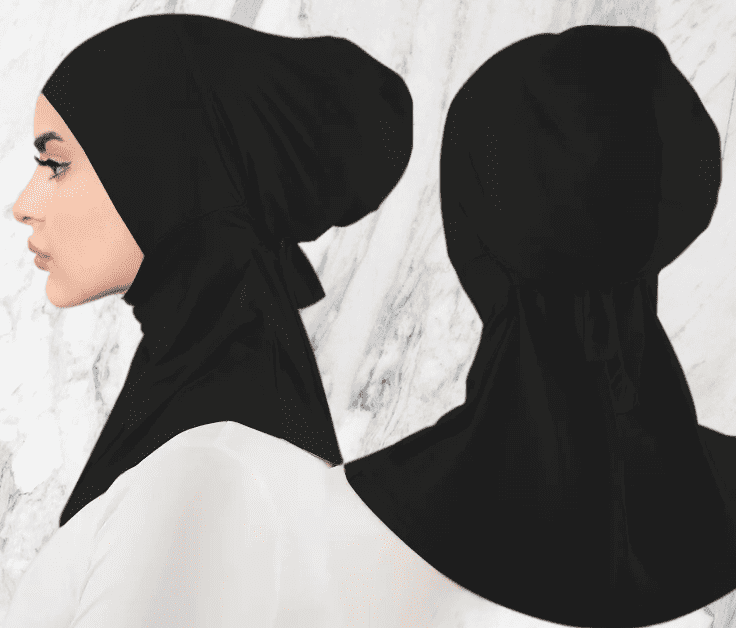 Undercap Comfort that's not cap!
Say goodbye to discomfort and hello to confidence with our hijab undercap! These hijab caps offer full coverage and a comfortable fit that you'll love wearing all day. Plus, the tieback design ensures that your hijab stays in place no matter what you're doing. Wear them as is or under a hijab. Give them a try and experience the comfort for yourself!
SHOP UNDERSCARVES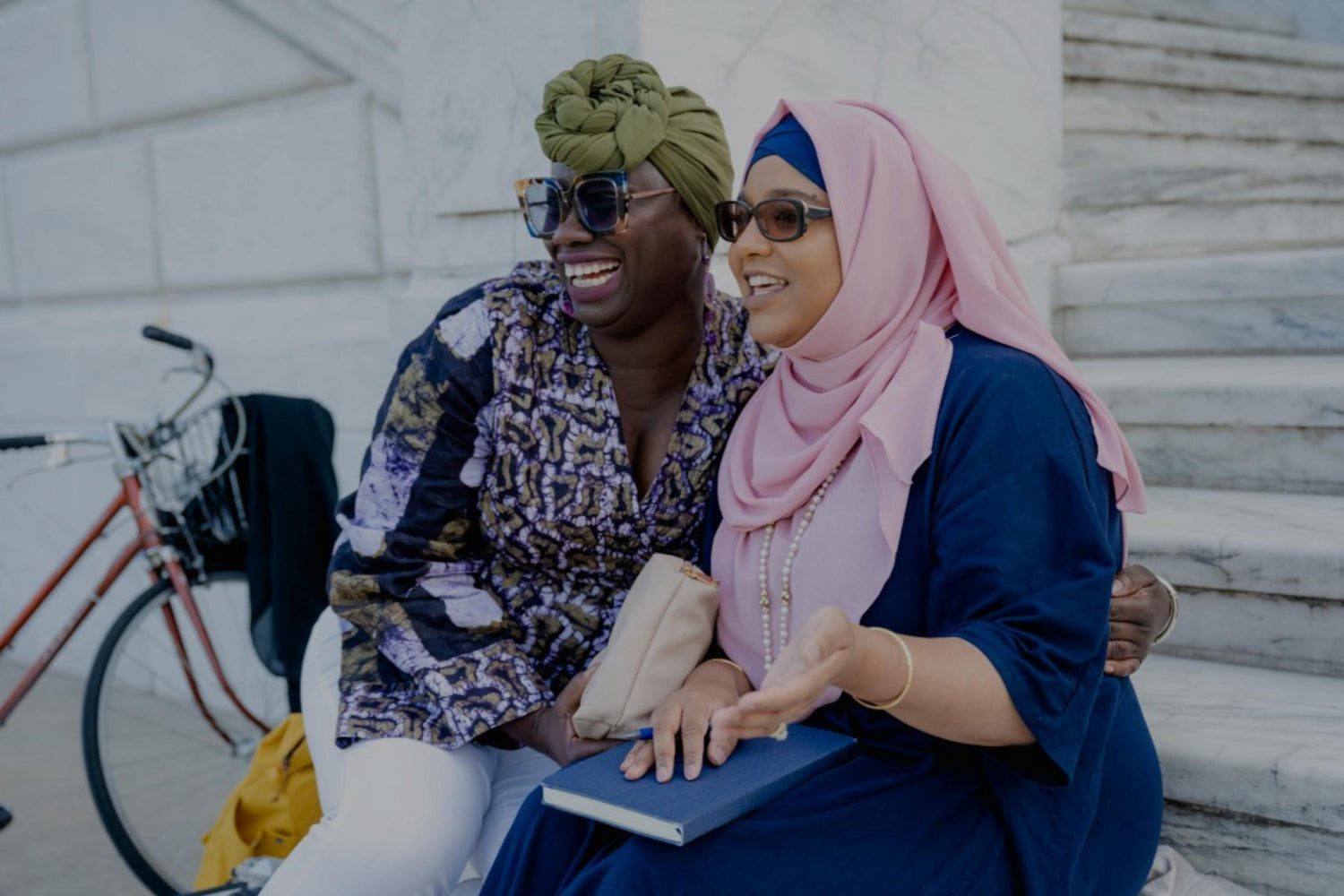 Earn Points & Save!
Welcome to the Team Modestia Rewards program! As a member, you'll earn exclusive rewards every time you shop.
LEARN MORE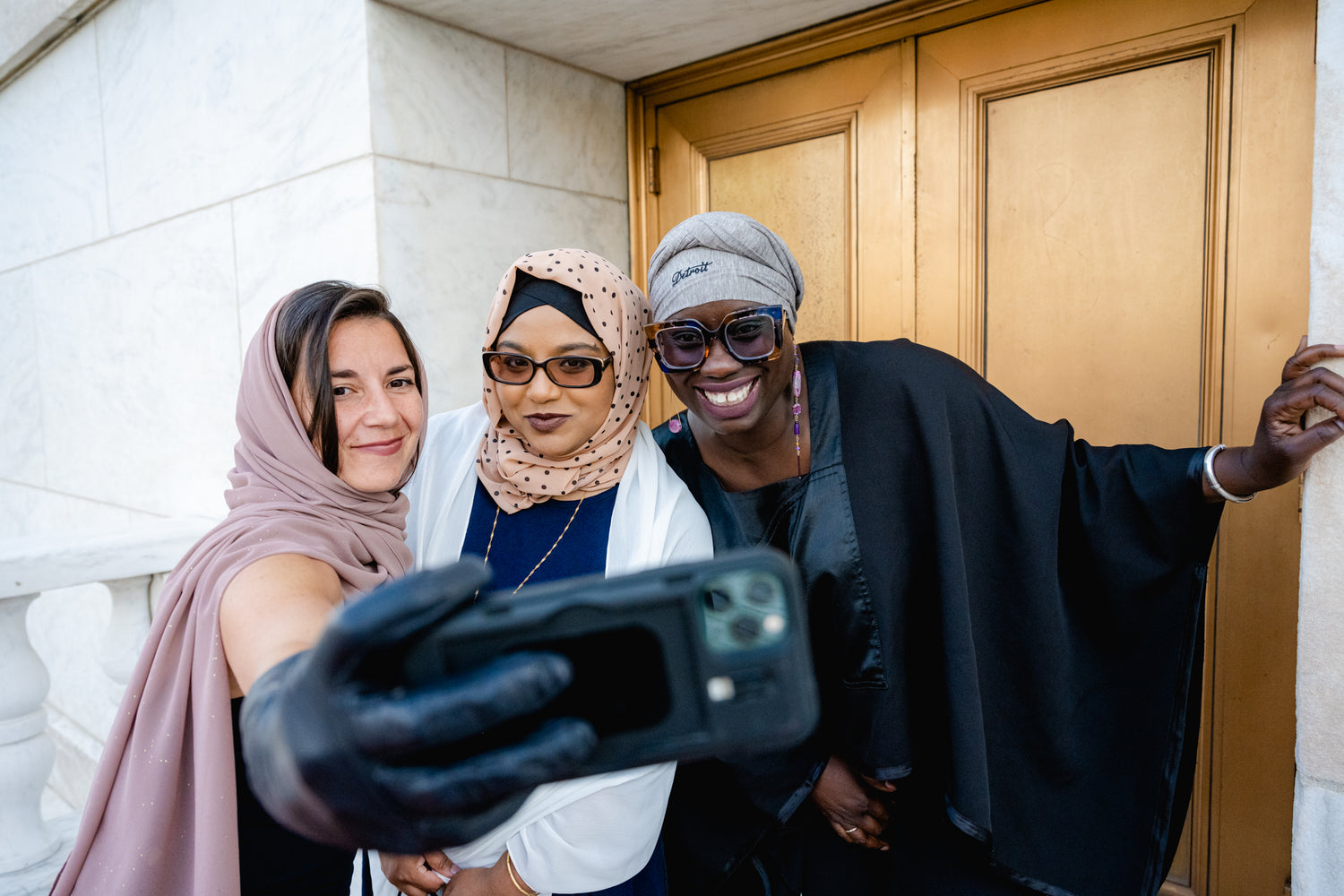 Be Featured
Are you a fashionista who loves to experiment with different styles and looks when it comes to your hijab, headwrap, turban or scarf? Well, we want to see it! Share a photo of yourself wearing one of our products on IG, FB, etc. Tag us @modestiacollection and you could be featured on our social media pages.
Not only will you have the opportunity to showcase your personal style, but you'll also be inspiring others to try new looks and feel confident in their headwear. From classic turbans to bold and colorful hijabs, we want to see all the unique ways you style your headwear.
So, why wait? Share your photo with us today and join our customer community where we celebrate the diversity and beauty of hijab, headwrap, turban and scarf styles. Be a part of something bigger, and let's inspire others with our unique fashion sense. Join teammodestia today and share your look!
#modestia#modestiacollection#teammodestia#crownedbymodestia
Have questions? We'd love to hear from you!